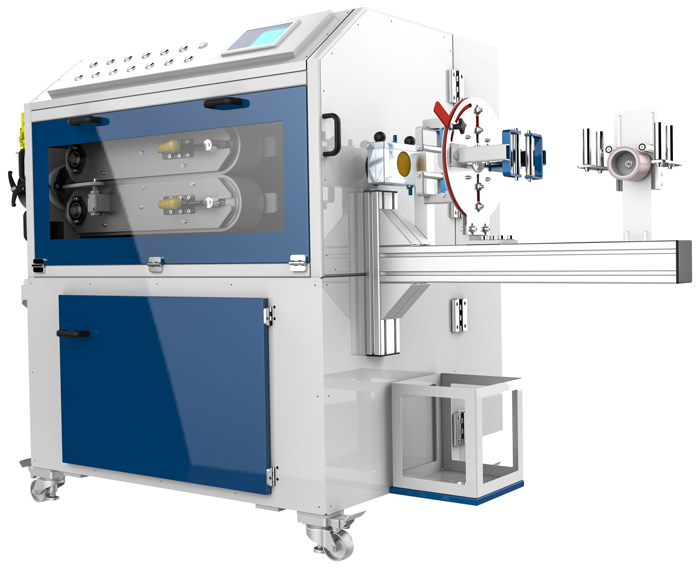 One product Thousands of uses
RESIM Cutter uses the best servo technology to ensure high cut quality. Everything else will be made exactly to meet your requirements and budget.
A wide range of motor powers, variable cutting rate, industry 4.0 control software with remote support, multi-material cutting … you name it.
Benefits:
Durability to indestructibility
Custom made to fit your needs at no extra cost
Price / quality performance and quick pay-back
All essential parts come from proven top manufacturing companies
We are the designers and manufacturers and we will help you keep
machines running for decades.
Commonly processed materials
Isolation – Insulation – Medical equipment – Consumer Products

Modifiactions
Depending on your requirements, we can adjust the chopping mechanism for more durable materials, such as enforced / water / industrial tubes or hoses.
Closer look at RESIM CUTTER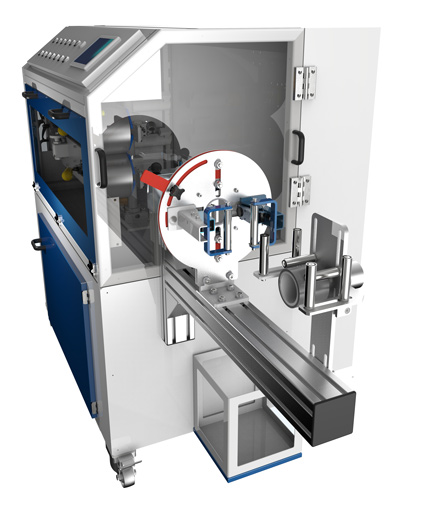 Recommended accessories - RESIM COLLECTING CONVEYOR
Do you need to catch or even sort the chopped products and then store them in the crates/boxes?
RESIM COLLECTING CONVEYOR, is fully programmable, communicates with the cutter and reliably splits the chopped pieces according to your requirements.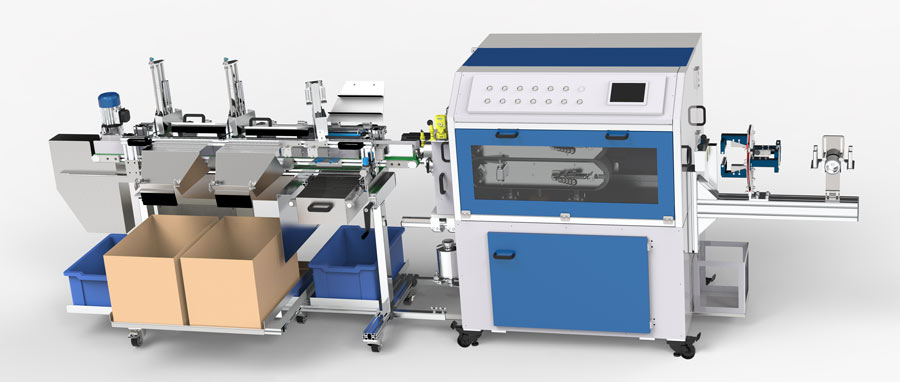 Releated products
The RESIM winder / unwinder is an ingeniously made machine that is not only unwinding but also wind up. You can just switch the mode.  (Optionally with just one function)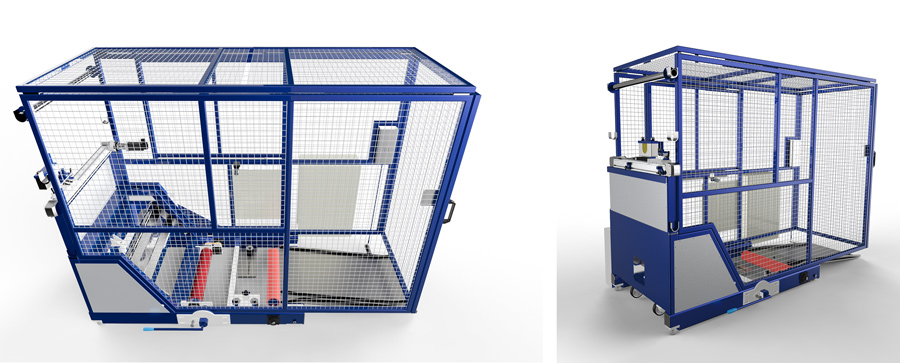 virtuální prohlídka